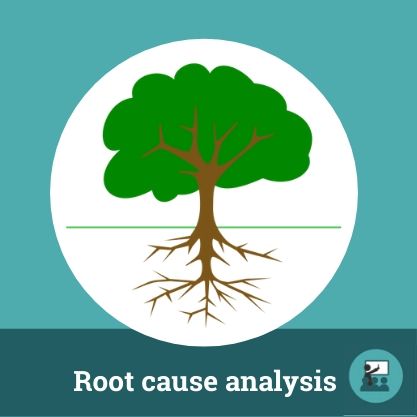 Root cause analysis
This course teach you how to identify, prove and solve true root causes to achieve lasting solutions to a problem.
The course follows Six Sigma's DMAIC problem-solving method:
Define: Understand problem
Measure: Identify possible causes
Analyze: Prove true root causes
Improve: Solve root causes
Control: Create lasting solution
This course is 2 days training where we combine theory with practical exercises. The exercises can be customized based on the need of the company and your own data can be used.
or send an This email address is being protected from spambots. You need JavaScript enabled to view it.
---
Course content:
---
Define: Problem statement
Define: Goal statement (specific)
Define: Understand the problem and possible next steps using Thought Map
Define: Create Process Map and identify possible causes of a problem
Measure: Data collection based on theories
Analyze: Understand the difference between discrete and continuous data
Analyze: Use statistics to make sense of data (center, spread and shape)
Analyze: Separate normal and special variation using Control Charts
Analyze: Determine capability and problem-solving strategy
Galton board is used during the training for basic understanding of statistics and histograms. We will also use it for practical exercises.
Analyze: Select the most suitable graph to prove /disprove root causes:

Histogram
Pie Chart
Bar Chart
Pareto Chart
Run chart
Time-series plot
Box plot
X-Y chart / Scatter plot

Improve: Brainstorming techniques, priority matrixes and implementation plan
Control: Follow-up to ensure lasting solutions